About Us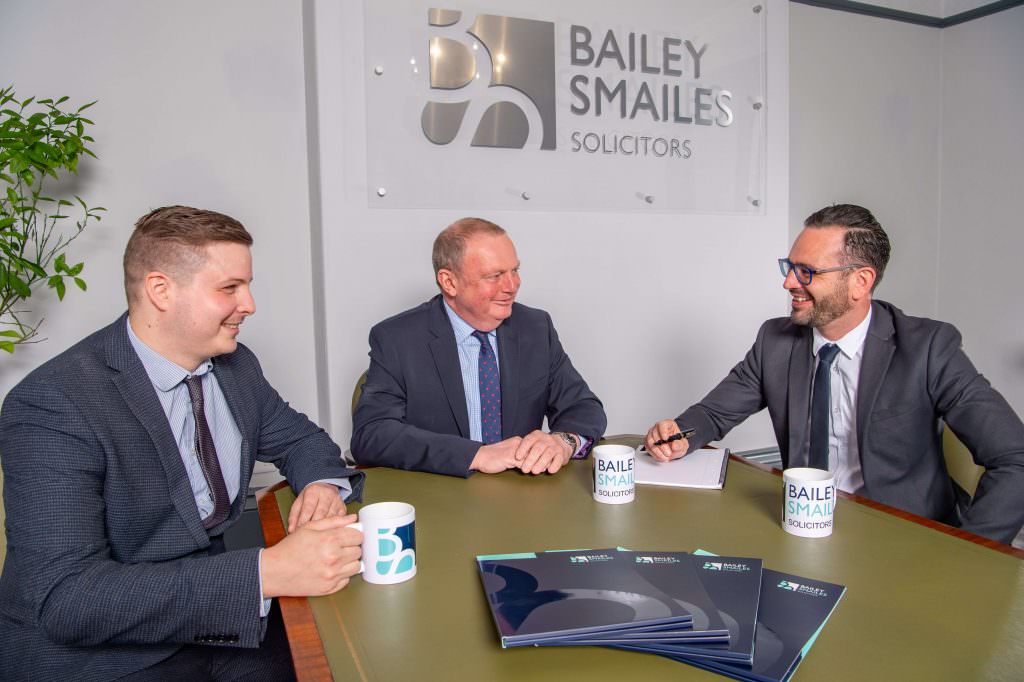 As one of the last remaining independent firms in the town, we pride ourselves on the level of care and attention afforded to everyone who walks through our door. We're here to provide you with honest and straightforward advice to guide you through your legal issues.
Bailey Smailes can trace its roots back to 1827 and has continued to provide reliable legal assistance for almost 200 years now.
The firm incorporates a number of previous Huddersfield based practices including Bailey Russell & Kelsey, Heap Marshall & Heeley and Smailes & Walker.
We're here for You
We understand that every case is unique. At Bailey Smailes, you will be teamed with a Solicitor who possesses the relevant experience and necessary approach to suit your case. We will work with you to identify the best way to achieve your goals and ensure you're always informed of the costs.
Excellent client care is the foundation upon which we have built our enviable and long-established reputation. Our personal, yet pragmatic, approach allows us to understand the challenges our clients face and to provide the expert advice and representation that is required.
We like to make things as simple and straightforward as possible, so we promise not to overwhelm you with legal jargon or confuse you with complex technicalities. Right from the very start you should know exactly what's happening and feel comfortable with the process.
Whatever your matter, we are here to help.