Personal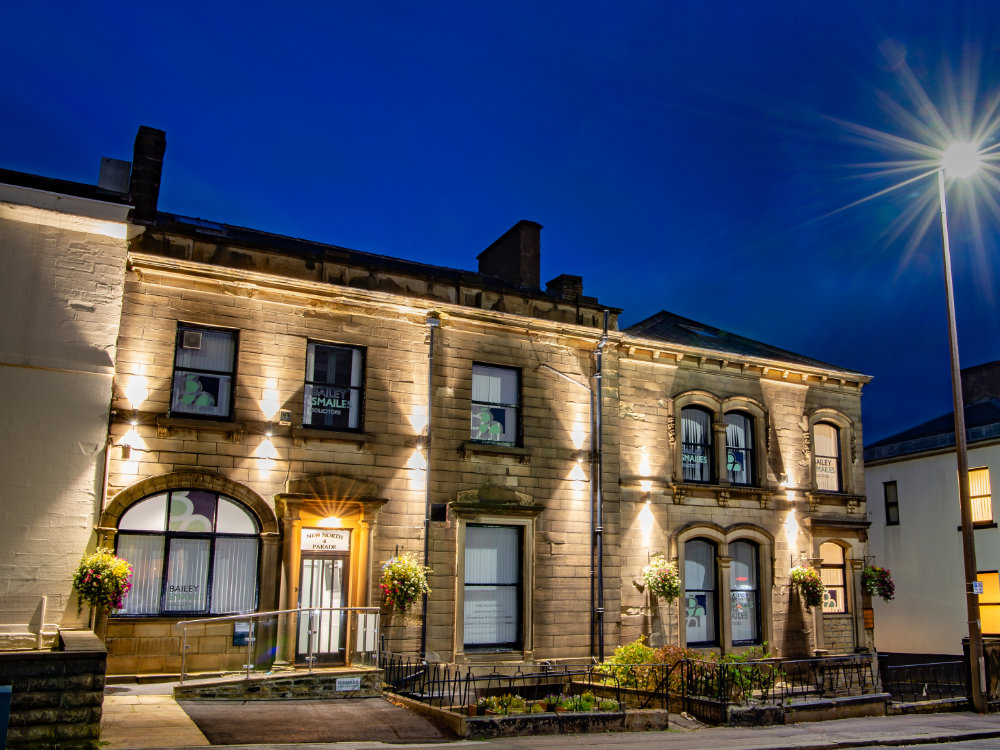 Inheritance Tax
Our specialist Wills and Probate team can help you to minimise the prospective Inheritance Tax liability on your assets. Our expert Solicitors have extensive knowledge and experience in these types of matter, offering practical guidance to reduce the amount of unnecessary tax payable and ensuring your beneficiaries gain the most from your estate
Power of Attorney
We can assist you in appointing this person (or persons) now, so that you can be sure that your best interests are looked after in the future.
Residential Conveyancing
Whether you're buying your first property, a new family home or down-sizing for your retirement, Bailey Smailes can make moving a surprisingly simple and straightforward experience.
Wills & Probate
Our experts can assist you in determining your priorities and create a bespoke Will for you, which clearly states your wishes. Thus, ensuring that your family, friends and favoured charities are left what you want them to receive, on your passing.