Company Law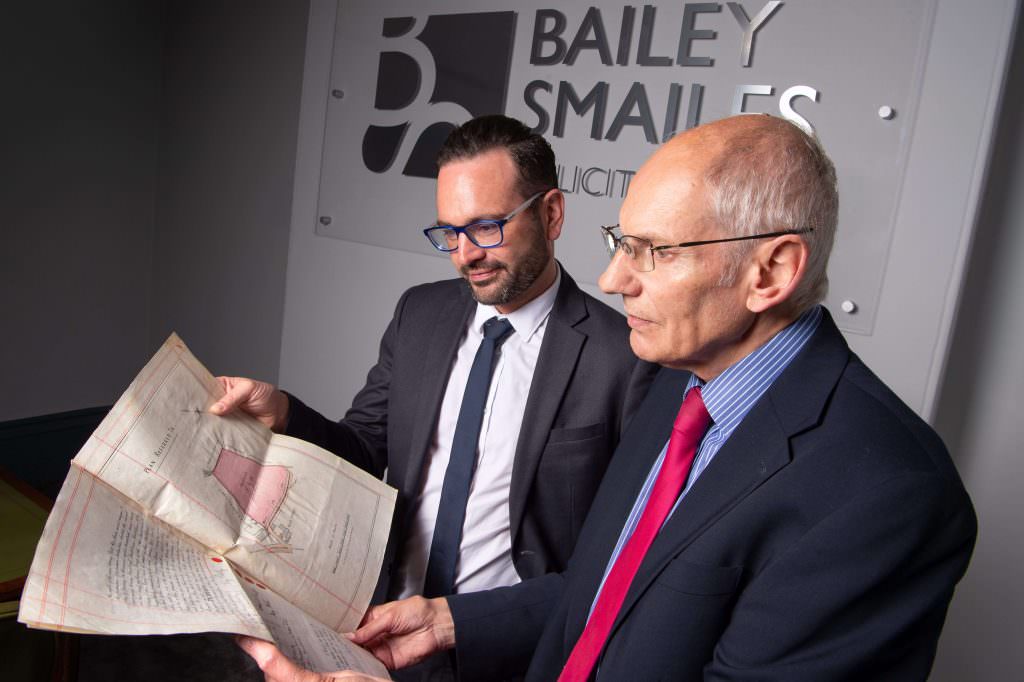 At Bailey Smailes, we provide comprehensive solutions to a wide range of corporate matters. Within our team, we have dedicated company law specialists who take time to get to know you and your business. The more we understand about your business, the more our team can tailor their advice to your current needs and your future business objectives.
Our team challenge conventional ways of working to solve complex business issues and our Solicitors will advise you on how to best achieve your business goals. We work with businesses both large and small, across a wide range of sectors, providing practical and commercial advice in an open and accessible way.
The structure and knowledge of our team enables us to deliver a professional and cost-effective solution for your business. We invest time in developing close relationships with our clients, enabling us to build long standing and successful partnerships.
Supporting your businesses growth
From company restructuring and mergers, though to asset sales and shareholder agreements, our team are here to provide you with solid advice and guide you through the processes involved. We have decades of experience in quickly and efficiently determining the best course of action for our commercial clients.
We specialise in providing cost-effective and comprehensive advice, to ensure that the businesses we assist always achieve their goals. When you need solid advice on any number of company or commercial issues, we are here to discuss them. We'll give you our honest opinion on how we can assist and what we consider to be the best approach to take.