Power of Attorney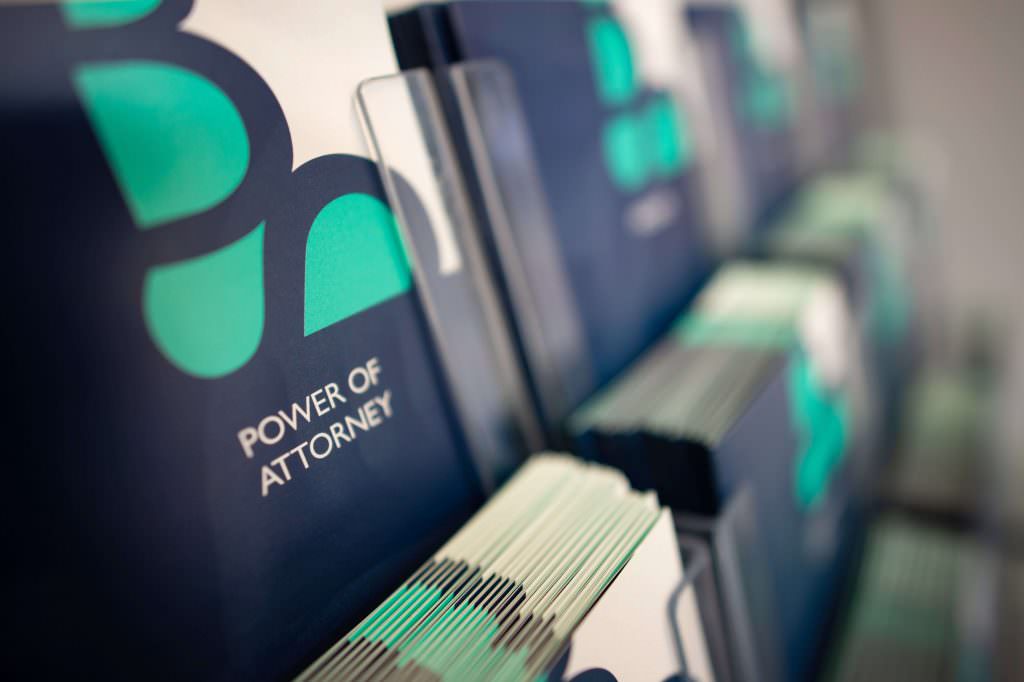 Having a Power of Attorney in place protects you against life's uncertainties. Should there become a time when you are unable to make decisions for yourself, it may be necessary to have someone that you trust to act for you.
At Bailey Smailes, we can assist you in appointing this person (or persons) now, so that you can be sure that your best interests are looked after in the future. Whether it is for property and financial matters, health and welfare matters, or both, having a power of attorney in place provides you with complete peace of mind.
Our team can guide you through the process of making a Power of Attorney, quickly and efficiently.
Controlling your future
Many people do not realise, that if you lose the ability to make financial and welfare decisions for yourself, your partner or family do not automatically have the right to do this on your behalf. So, if you don't plan ahead, you may have no say at all in who assists you with your finances and welfare.
There are many very good reasons for setting up a Power of Attorney:
You can decide now, while you have the capacity, who manages your finances, should you lose capacity in the future
It's cheaper to do it now than your loved ones having to make an application to the court later
It's legally binding so no-one can dispute it
It helps your loved ones deal with your affairs quicker, should the need arise
You can avoid problems with access to your monies to pay bills, etc
It provides you and your loved ones with complete peace of mind
Our professional and dedicated Solicitors will always act in your very best interests, whether your situation is complicated or simple. We will listen carefully to your wishes, assess your individual needs, and then provide you with specialist advice on how best to proceed.
We do the hard work, so you can rest easy.