Estate Administration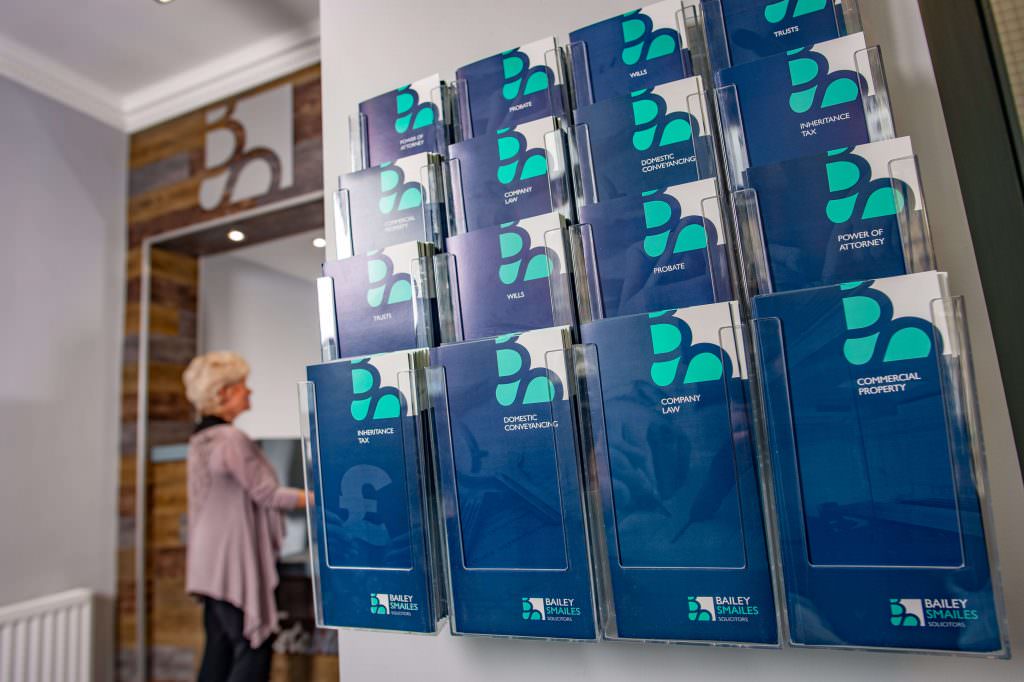 Dealing with personal affairs and finances, when someone passes away, can be an overwhelming prospect. Our experienced Probate team are highly experienced in these matters and will be sympathetic and practical in helping you to solve any problems that you might face.
Our Probate specialists will help you to:
Ensure that the Will is valid
Determine the assets and gather any monies
Liquidate shares and other investments
Sell any property, if that is required
Settle any debts and taxes, including Inheritance Tax
Pass on any property and transfer relevant funds to the beneficiaries
Our team are on hand at every step of the way to expertly guide you through the process – from obtaining Probate, to winding up an estate. We aim to take the stress out of what can be a very difficult time.