Business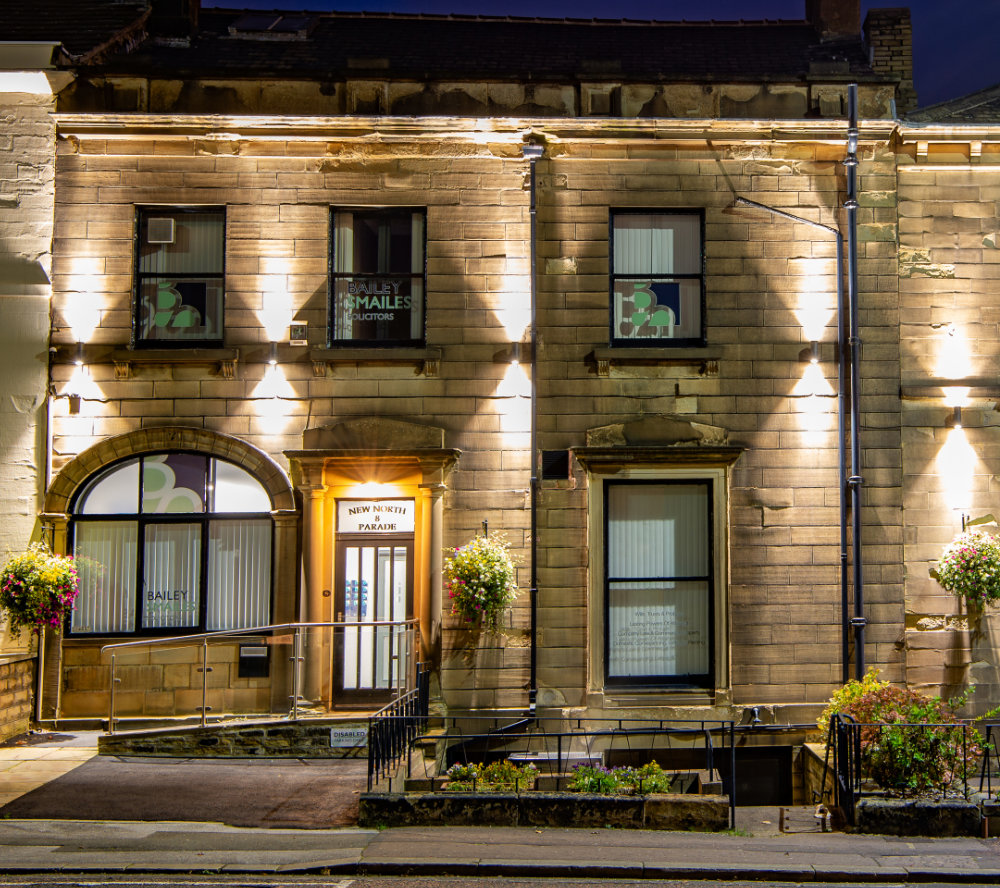 Company Law
We provide comprehensive solutions to a wide range of corporate matters. Within our team, we have dedicated company law specialists who take time to get to know you and your business.
Commercial Conveyancing
We understand that every case is unique. At Bailey Smailes, you will be teamed with a Solicitor who possesses the relevant experience and necessary approach to suit your case. We will work with you to identify the best way to achieve your goals and ensure you're always informed of the costs.