Wills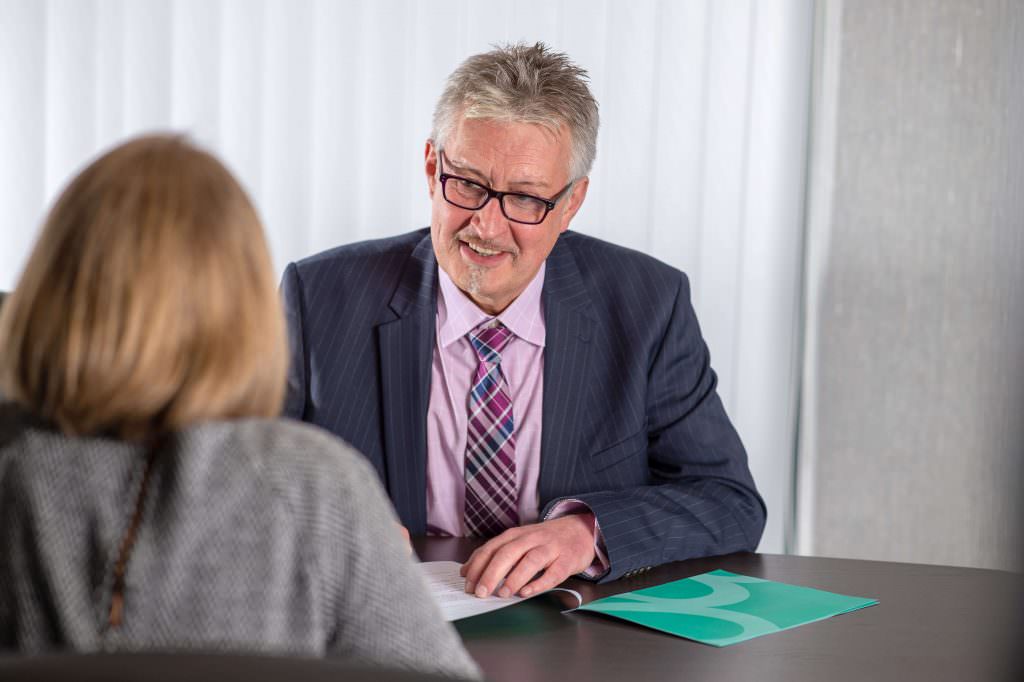 We understand that talking about your Will or the affairs of a loved one, who has recently passed away, may be daunting and upsetting. At Bailey Smailes, our friendly and approachable team always take time to listen and understand your personal situation, before providing clear and sincere advice.
Our Solicitors strive to make things simple, transparent and cost-effective. We draw upon our extensive professional knowledge and many years of specialist experience to ensure that your matter is dealt with as stress-freely as possible.
Your Will, made simple
Our experts can assist you in determining your priorities and create a bespoke Will for you, which clearly states your wishes. Thus, ensuring that your family, friends and favoured charities are left what you want them to receive, on your passing. Our Probate specialists can also advise you on how to ensure assets are transferred as quickly and Tax efficiently as possible, to your nominated beneficiaries.
Regardless of age, making a Will should be a top priority. At Bailey Smailes, we strive to offer legal guidance, in a straight forward manner, that is relevant to you and your circumstances.
Once completed, we can securely store your Will within our on-site strong room, at a minimal cost.